RR Free Webinar Announcement...
Top 10 Social Media Must Haves...
(FREE Webinar for Restaurant Owners & Managers)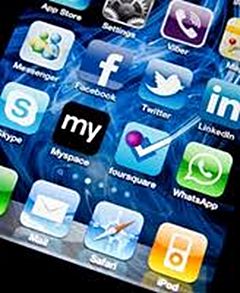 Social Media is Not Going Away...
It's only getting more important...
Especially for local restaurant marketing...
Join me as I talk all about....
The sites you need to be paying attention to...
What to say and how to say it...
How social media marketing can drive folks into your restaurant...
What "claiming" and location have to do with it all...
What you're not doing, but should be...
What it takes to get it all done...
Why you need social media guidelines...
How to keep score for results...
and more...
Date: Tuesday, Oct 18th @ 3PM Eastern
(2PM CT, 1PM MT, 12PM PT)
Length: @ 45 minutes
On Demand: Can't make the live session? Register now -- on-demand access will be available for one-week after the live date.
Register for Free...
This webinar is FREE but space is limited to 200 slots. Click here...